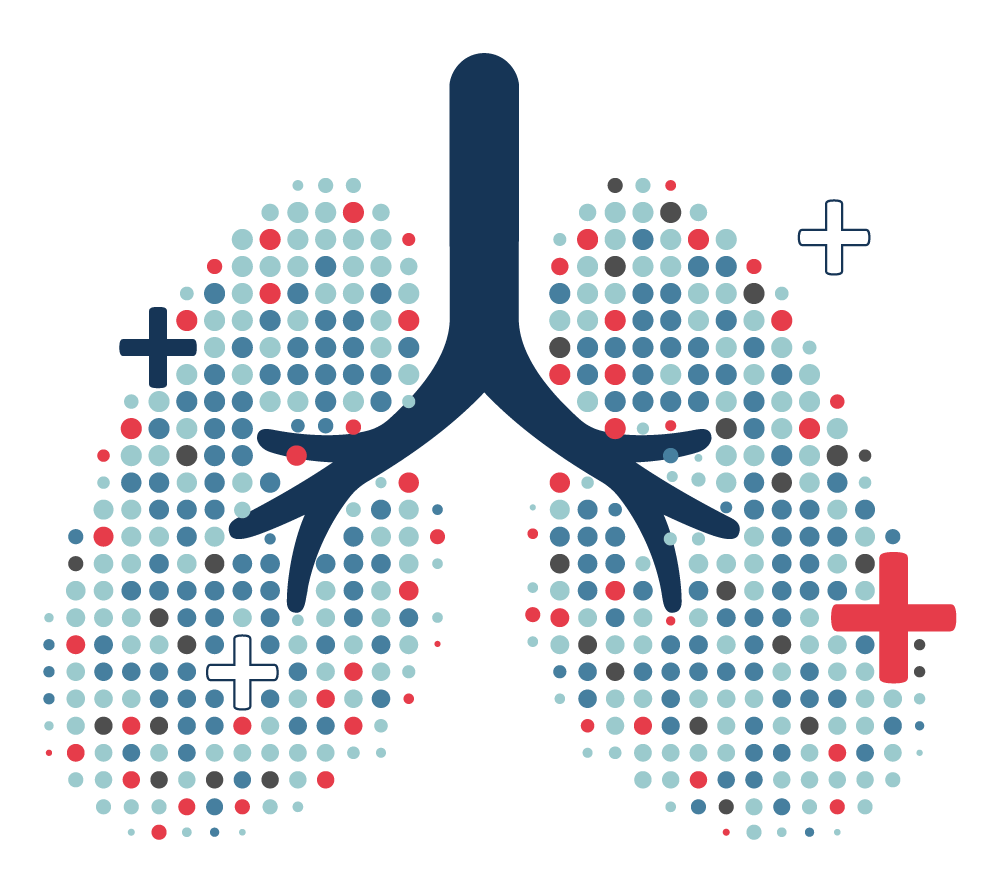 Login to the SENTINEL Plus Resources section
The SENTINEL Plus resources are part of a quality improvement package which aims to support Healthcare Professionals. These resources have been developed in collaboration with asthma clinicians, and are appropriate for all clinicians involved in the care of adult asthma patients.
The SENTINEL Plus quality improvement package is available as a service to medicine through a signed agreement to UK based Integrated Care Systems (ICSs), Clinical Commissioning Group (CCGs), Primary Care Networks (PCNs), Local Commissioning Groups (LCGs) and Health Boards.
To be able to access the HCP resources section, you will need a password. Please get in touch with your ICS, CCG, PCN, LCG or Health Board to check if a signed agreement is in place, and if so a password can be shared with you. Alternatively, get in touch with us for further information.